SMJ's Last Christmas Countdown Entry
Merry Christmas everyone!
Well, it's Christmas Eve and I wanted to post this since I'll be busy with family tomorrow as I'm sure you all will be!
It's not exactly a silent night, but imagine us singing it to you.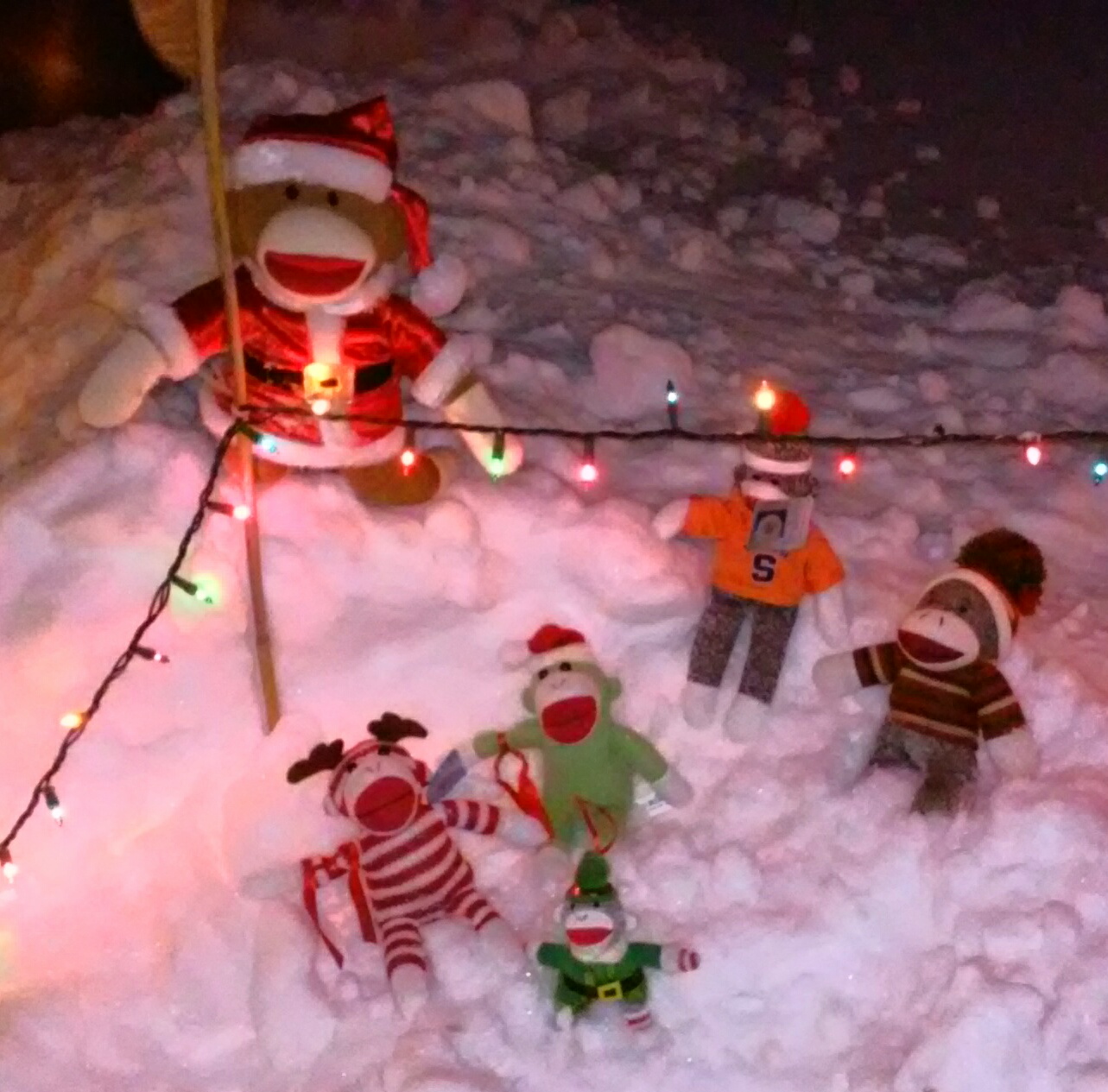 Until next year this is SMJ & Sandra saying have a blessed Christmas and a
joyous New Year!