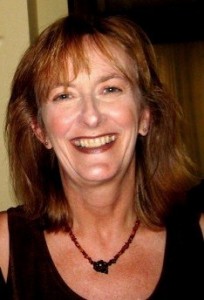 Welcome to the official website of romantic suspense novelist Sandra S. Kerns. Please take some time to look around and we hope you'll come back to visit often. Check out the blog page and leave a comment on a post or interview. Be sure to sign up for the e-mail list and drop a line with feedback about the site or her novels. We hope you will always feel comfortable asking a question about Sandra or her stories. She will make every endeavor to reply to emails quickly.
If you're a fellow Indie author and need a great editor, I have just the ticket. Big Sister Edits  has reasonable rates, experience, professional courtesy, and great turnaround times. This editor will give you feedback, grammar help (with explanations), proofing, and all the other things you expect from an editor but usually have to pay for ala carte. With Big Sister Edits you get it all for one low price. Check out Big Sister Edits now.
                
The next installment in the Masters Men series is available now!

A

ll 

of Sandra's books are available at 

the following 

online retailers:

Please visit the Books page for all published novels and information of future releases.