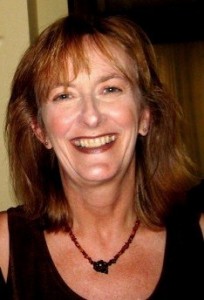 Welcome to the official website of romantic suspense novelist Sandra S. Kerns. Please take some time to look around and we hope you'll come back to visit often. Check out the blog page and leave a comment on a post or interview. Be sure to sign up for the e-mail list and drop a line with feedback about the site or her novels. We hope you will always feel comfortable asking a question about Sandra or her stories. She will make every endeavor to reply to emails quickly.
Pick up your FREE Masters Men novella Now!
In preparation for the next Masters Men release at the end of the month,
I'm offering you a chance to meet the heroine, Blaze Collins.
She is the Masters Men's first of two sisters, and she love to drive her brothers crazy.
Amazon:  http://amzn.to/1yQ9IFF
Smashwords: http://bit.ly/1kLNKey
Enjoy this gift, and check out the cover for Her Master Diver below.
Coming Soon…
The next installment in the popular Masters Men series

A

ll 

of Sandra's books are available at 

the following 

online retailers:

Please visit the Books page for all published novels and some information of future releases.
Sandra S. Kerns, LLC