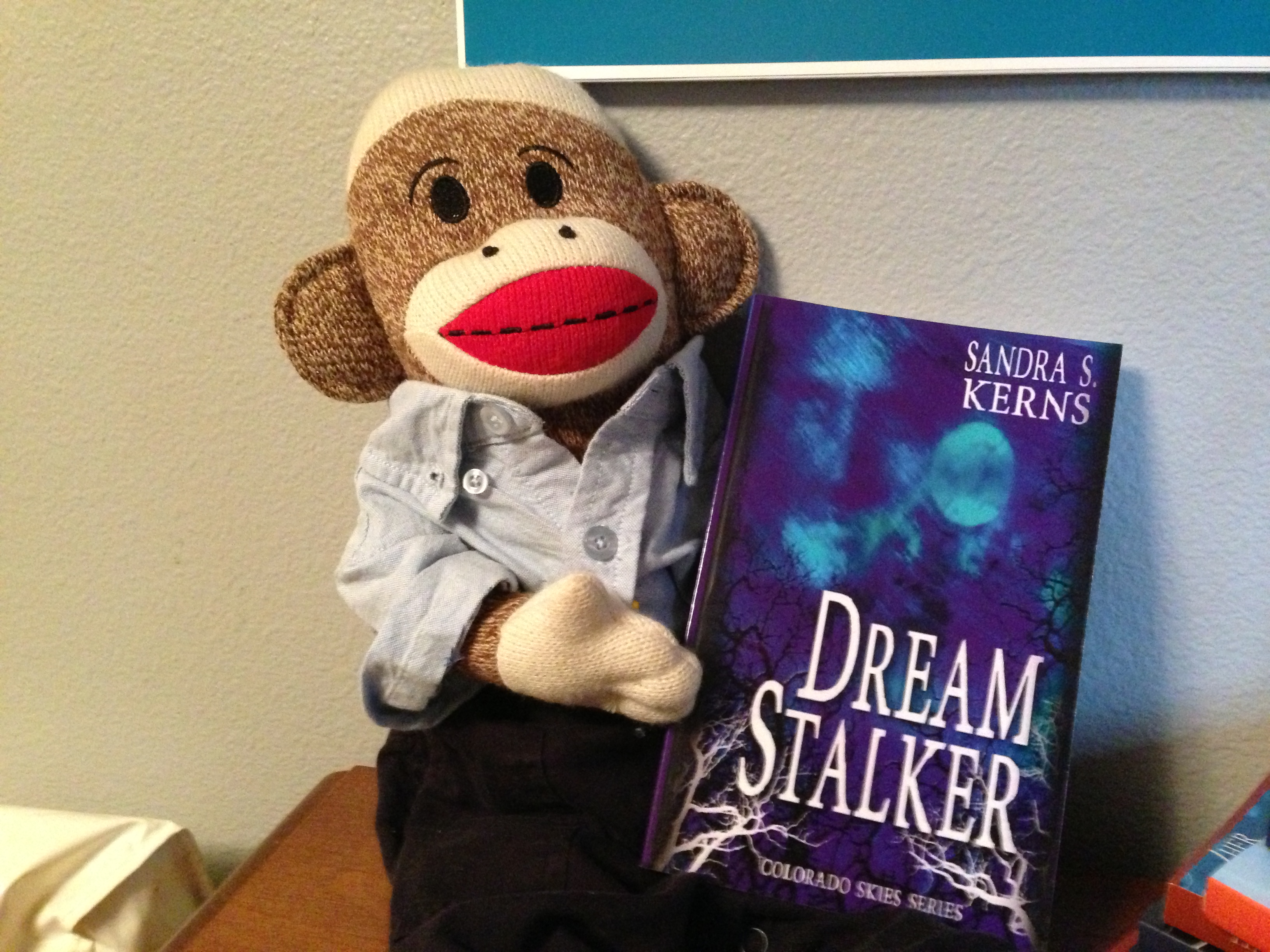 So, here's the happy co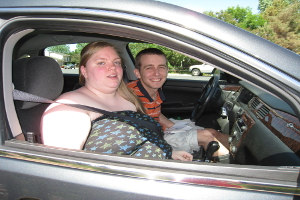 uple leaving Colorado for Pennsylvania where they will get married on Friday. Yikes! I'm going to be a mother-in-law. Just kidding. We're quite happy about the upcoming nuptials.
In fact, I'm so excited, I decided to share one of Samantha's (my future daughter-in-law) favorite books of mine, Dream Stalker by putting it on special. You can now pick it up for 99¢ at Amazon or Smashwords. Help the happy couple celebrate by enjoying a suspenseful read (Samantha won't drink tea at my house anymore, hmm, wonder what that's all about).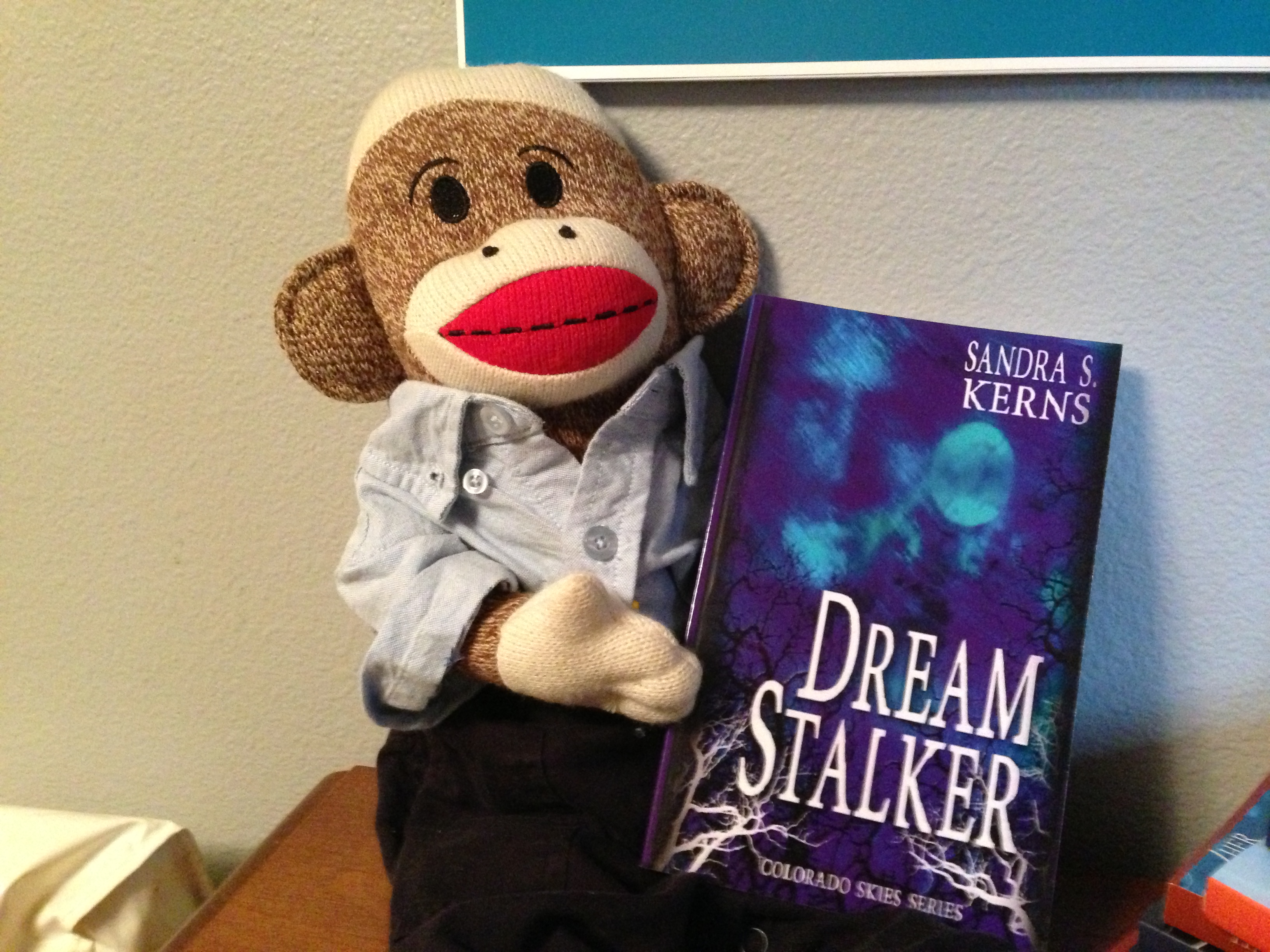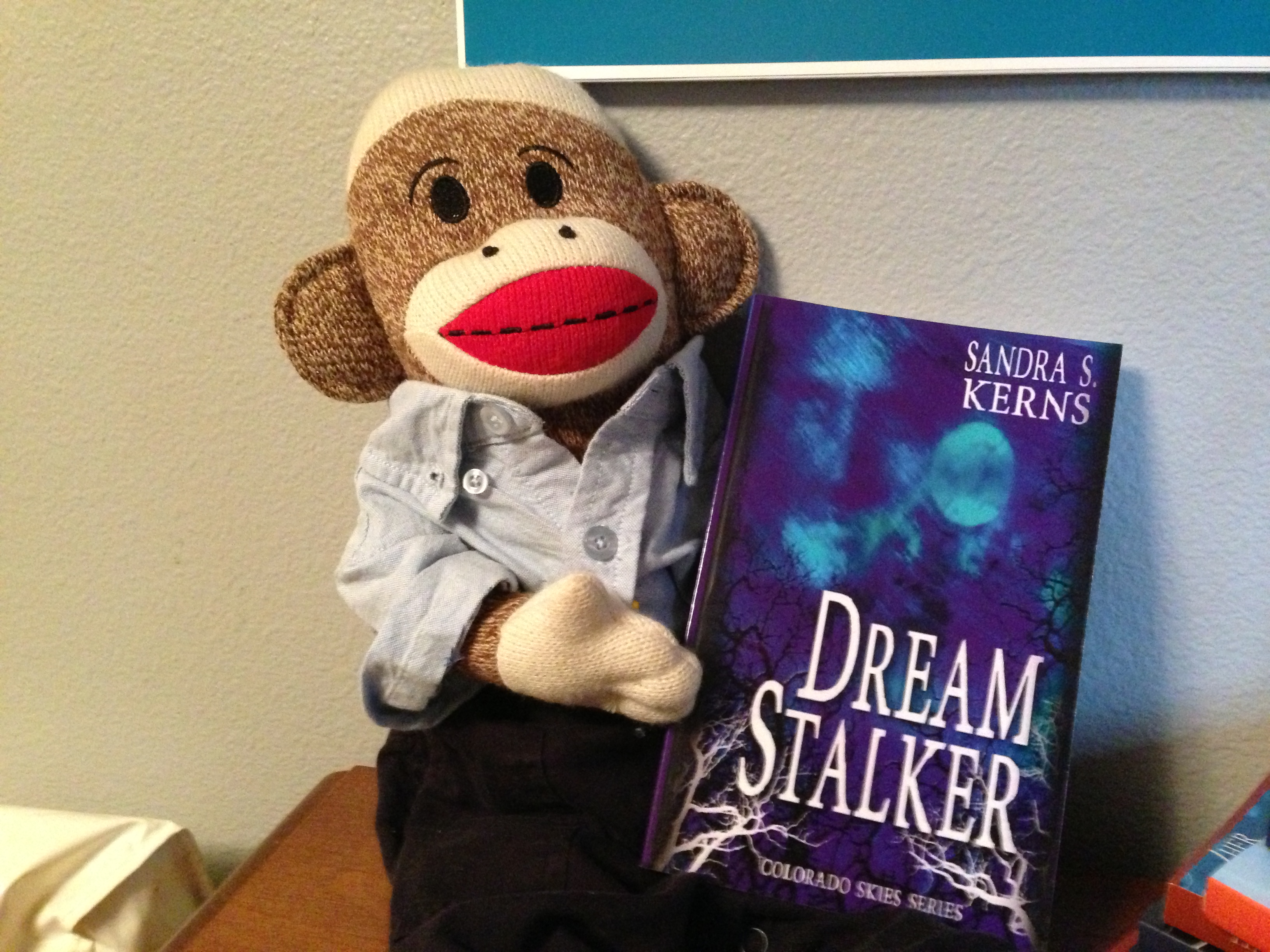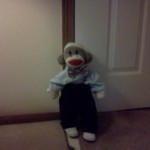 Unfortunately, Sock Munkee, Jr. can't make it to the wedding (he's got company visiting), but he wanted to stop by and wish Chris and Samantha all the happiness they can handle.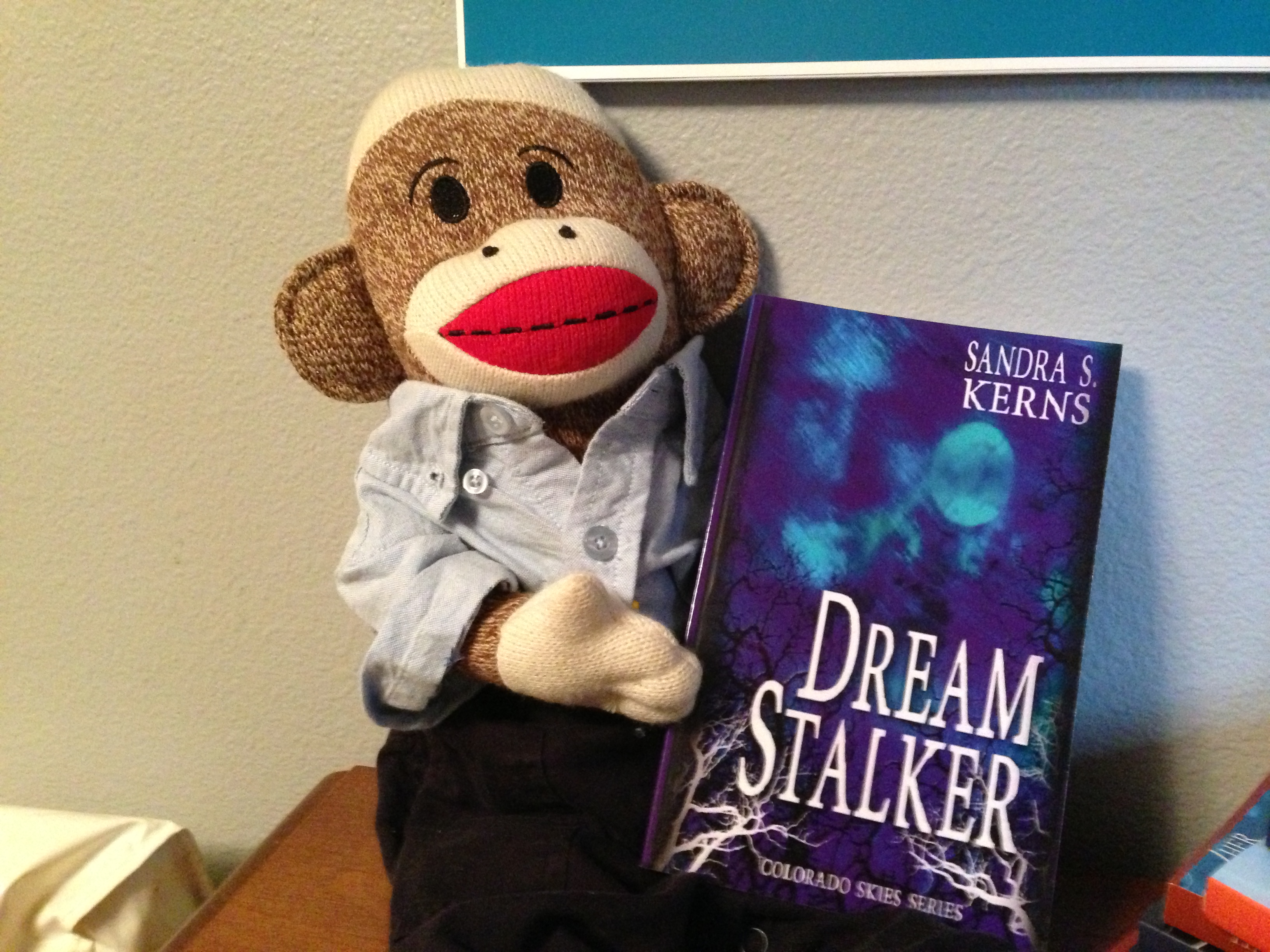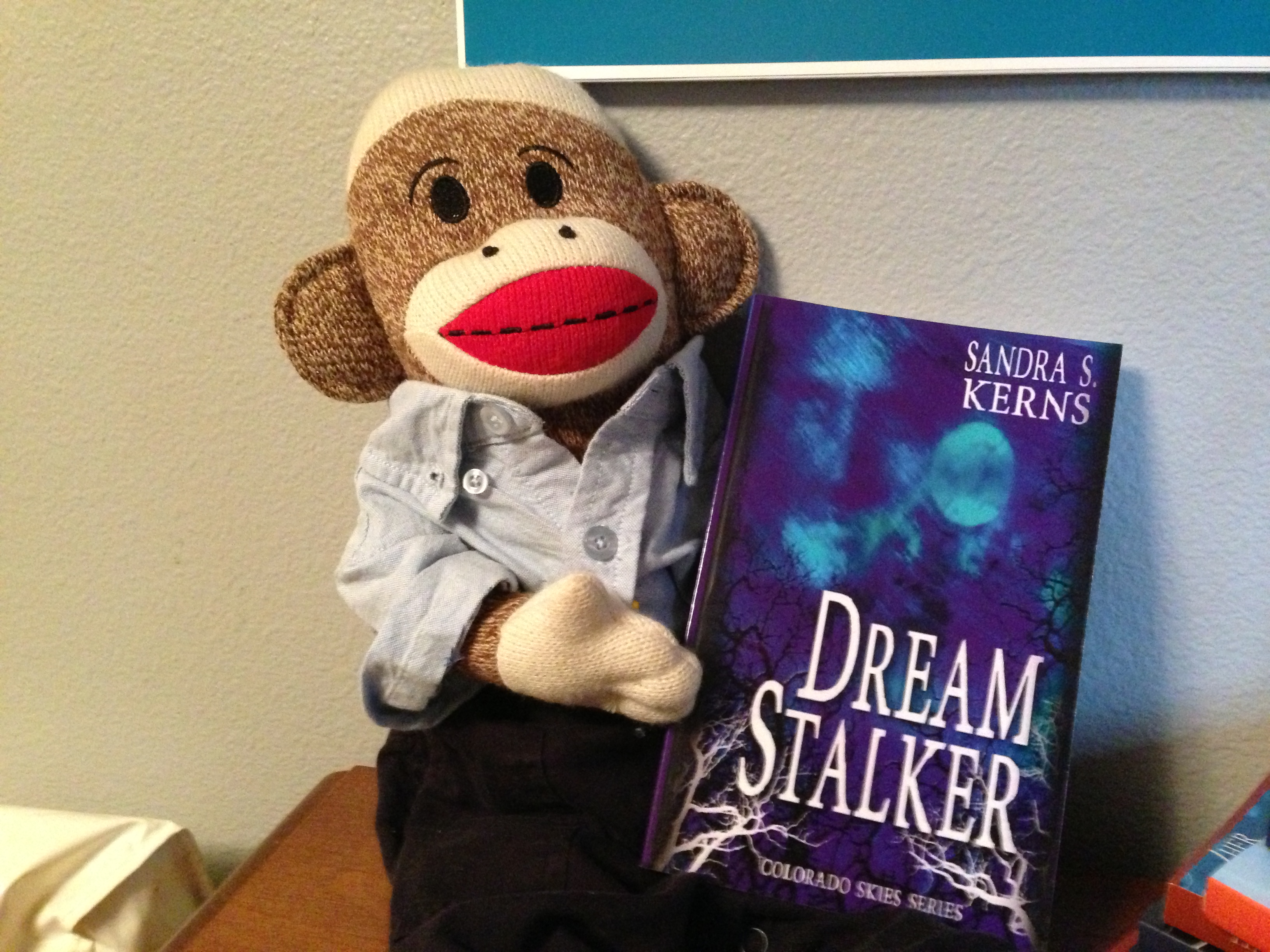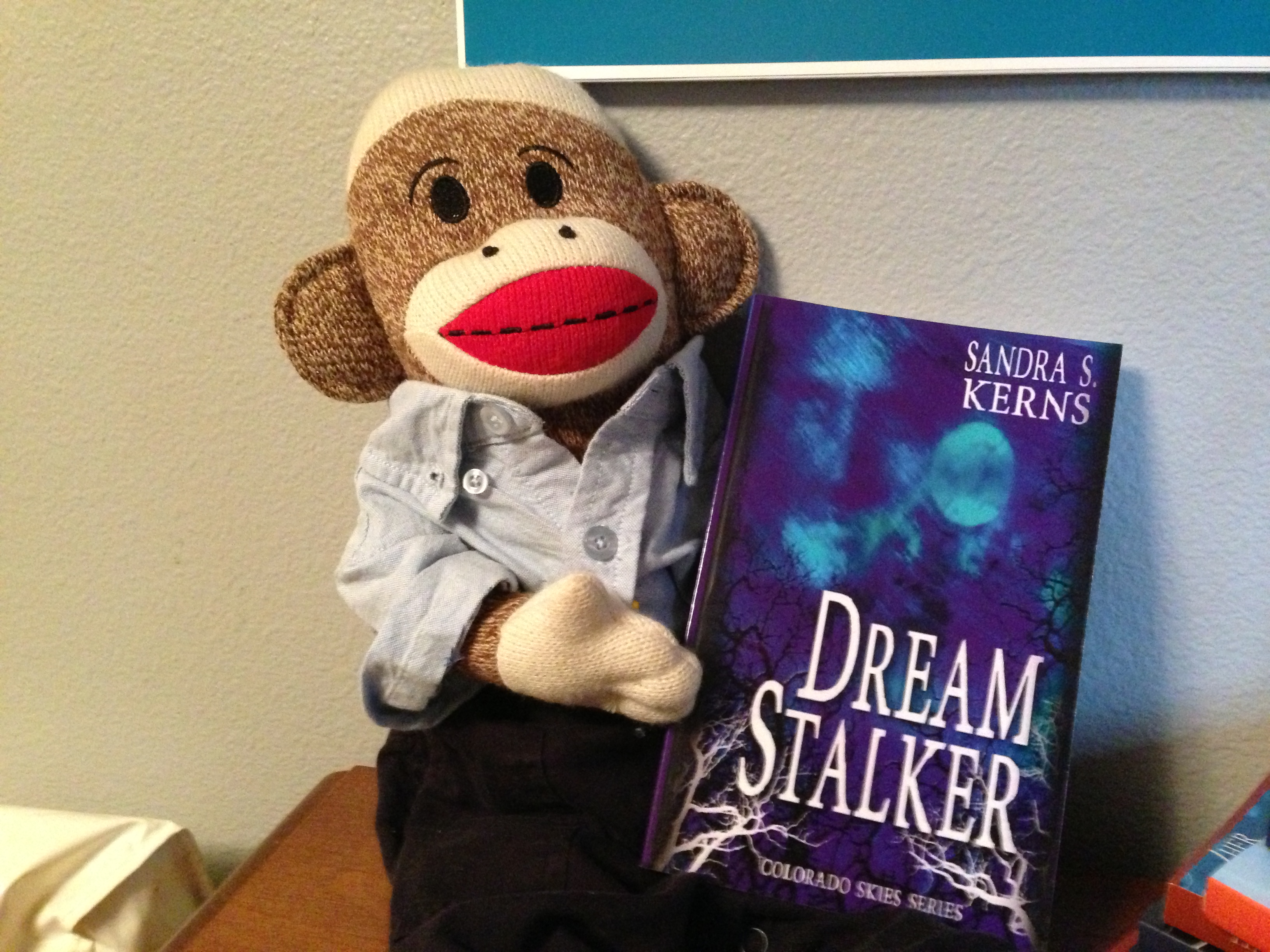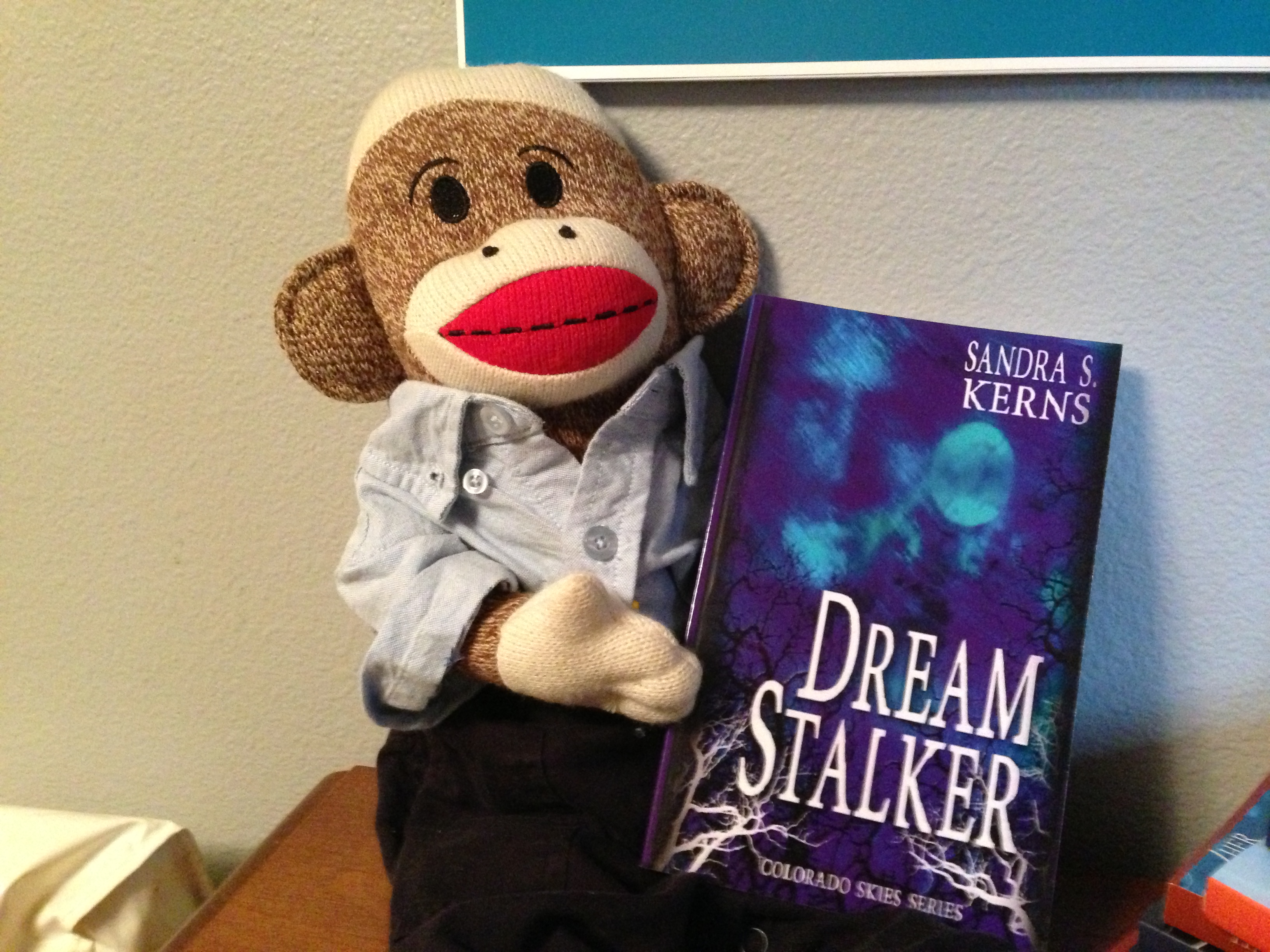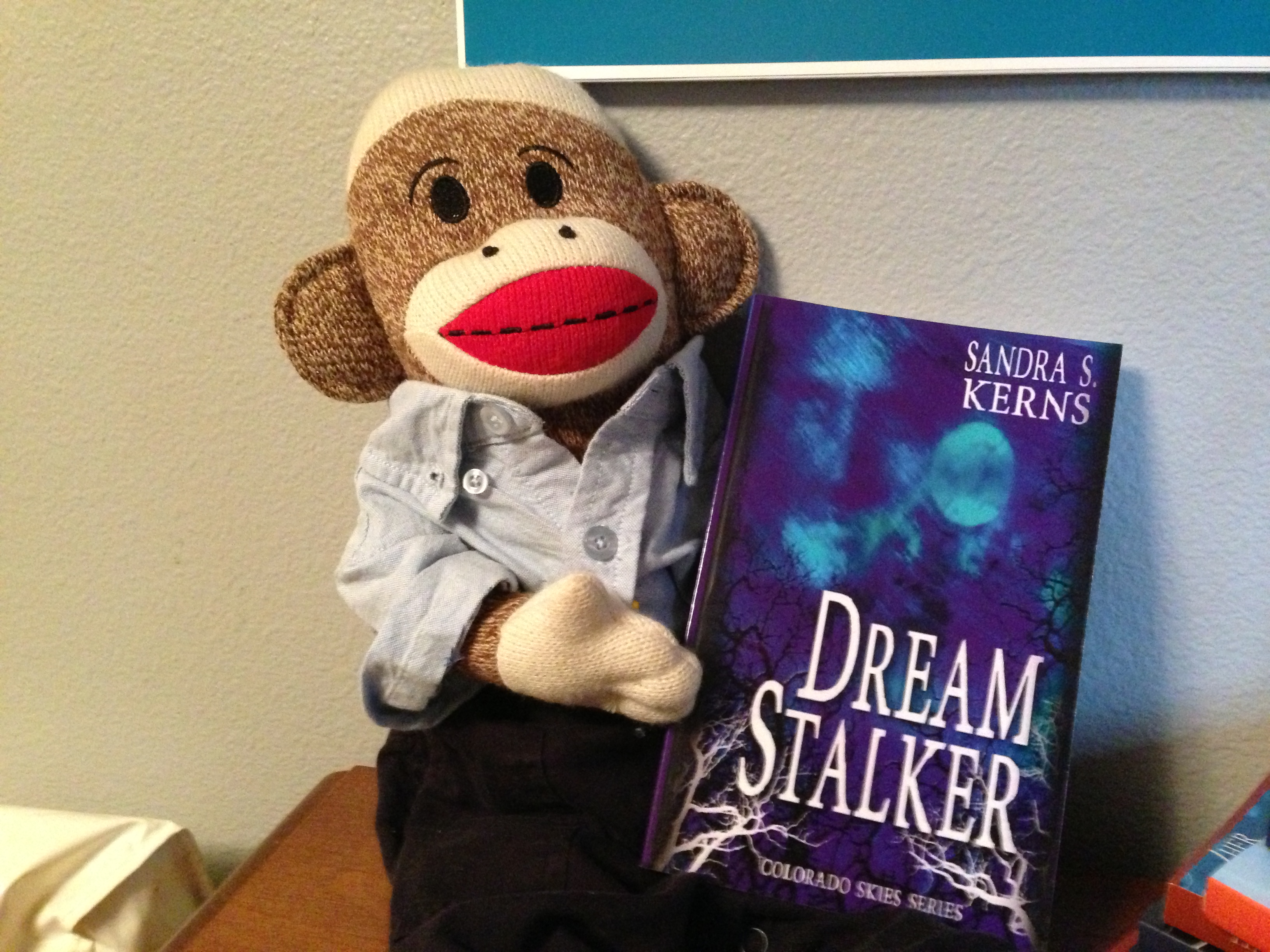 Click on the book cover to purchase your copy for 99¢ today
to join Chris & Samantha's celebration!